Retirement only means that it is time for a new adventure. – anonymous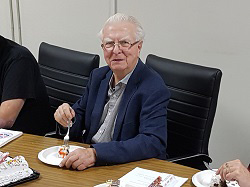 Welcome to the IAM District 14 Retirees page. District 14 is composed of Local Lodge 1722, 2583 and 99. Here you find information on what IAM Retirees are doing and planning. We want to stay in touch and help other retirees know what is happening with the union, their local and their district.

September 21, 2017 meeting  of the
IAMAW RETIREES ASSOCIATION OF ALBERTA.
Leonard Loza 99 Finning / Peter Lesiuk 99 Finning / Larry Dahl 99 Leavitt
Ambrose Yap 99 Finning / Ken Okerman 99 Finning / Jack Grey 99 Finning
Lyle Brewster 99 Finning / Tom Andersen 99 Finning
Joe Segreto 99 Finning / Frank Gluwshynski 99 Finning
Norman Bezanson 1722 CAE Aviation (1st B/R that started DL14)
All retirees of the IAMAW are welcome to attend.  Meetings are every third Thursday January, April, September and November.
For additional information or schedule of events please contact: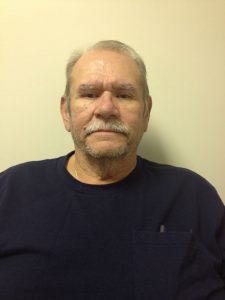 Glenn Killips, President 780-909-3075
Daniel Uchacz, Recording Secretary/Coordinator 780-298-3014