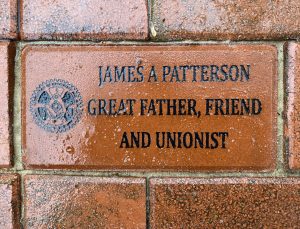 A Day to Remember.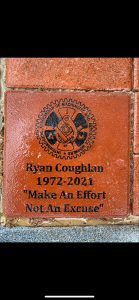 Every year for Workers Memorial Day, the IAM holds a ceremony outside at the
William W. Winpisinger Center to honor our fallen members. Traditionally only the
names of workers who lost their lives due to workplace tragedies and occupational disease
were memorialized – but today, we also pay homage to those who dedicated their lives to
the labor movement or left an unforgettable mark on our union.