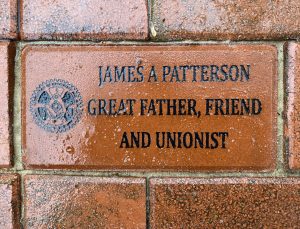 Taken on April 28, 2023 "Day of Mourning" at
William W. Winpisinger Education and Technology Center
24494 Placid Harbor Way
Hollywood, Maryland 20636

As this time rolls around, we again stop to remiss about Jim Patterson's passing.  We still miss you Brother, as does his close knit family and his Brothers and Sisters of the International Association of Machinists and Aerospace Workers, District Lodge 14.  It never lasted long enough.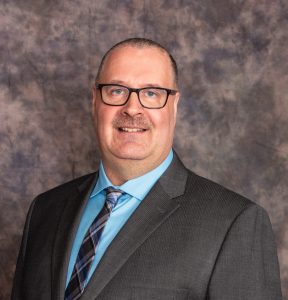 Jim Patterson
March 6, 1965 to November 13, 2021
Big thank you to Mary McHugh, Director of the William W. Winpisinger Center for providing us the tile picture on their rainy "Day of Mourning" ceremony.